How to Use Live Chat for Business Growth: Benefits and Tips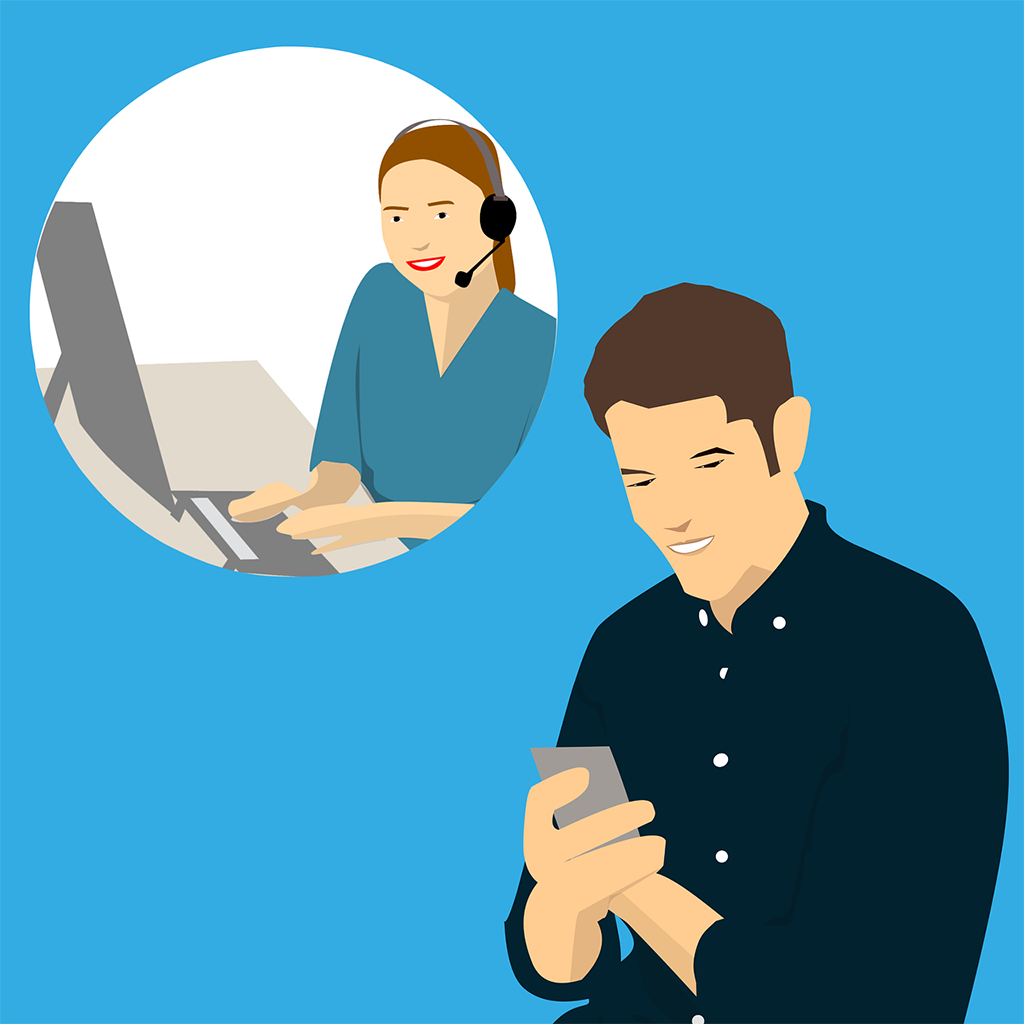 Using live chat for business growth is a great way to ensure the successful development of your company. Whether you're an eCommerce business owner, SaaS, or service provider, easy communication with your customers via your website is a necessity. And what better way than through real-time communication? Live chat can be a time-saver, especially if we're talking about supporting your clients.
Many businesses have started implementing live chat on their websites as a means of improving the customer experience and boosting sales. It's become a popular tool for businesses of all sizes and industries to connect with their customers, answer their questions, provide support, and increase growth. That's why in today's post, we'll explore how live chat can help your business grow in more ways than one.
How Does Live Chat Work?
There are many benefits of having a good website for your business. With features like live chat now available, you can deliver the best experience for your customers and prospective buyers. Live chat for business growth works by providing a real-time communication channel between businesses and their website visitors. When a customer visits a website with live chat enabled, they can click on a chat icon or button to initiate a conversation with a customer service representative.
Once the chat is initiated, the customer is connected to a customer support agent who can provide instant answers to their questions and strive to offer resolutions. Some live chat tools such as Crisp (a popular Zendesk alternative) even offer features like co-browsing, which allow support agents to walk a customer through certain parts of your website. These solutions can simplify the work of customer support specialists a lot.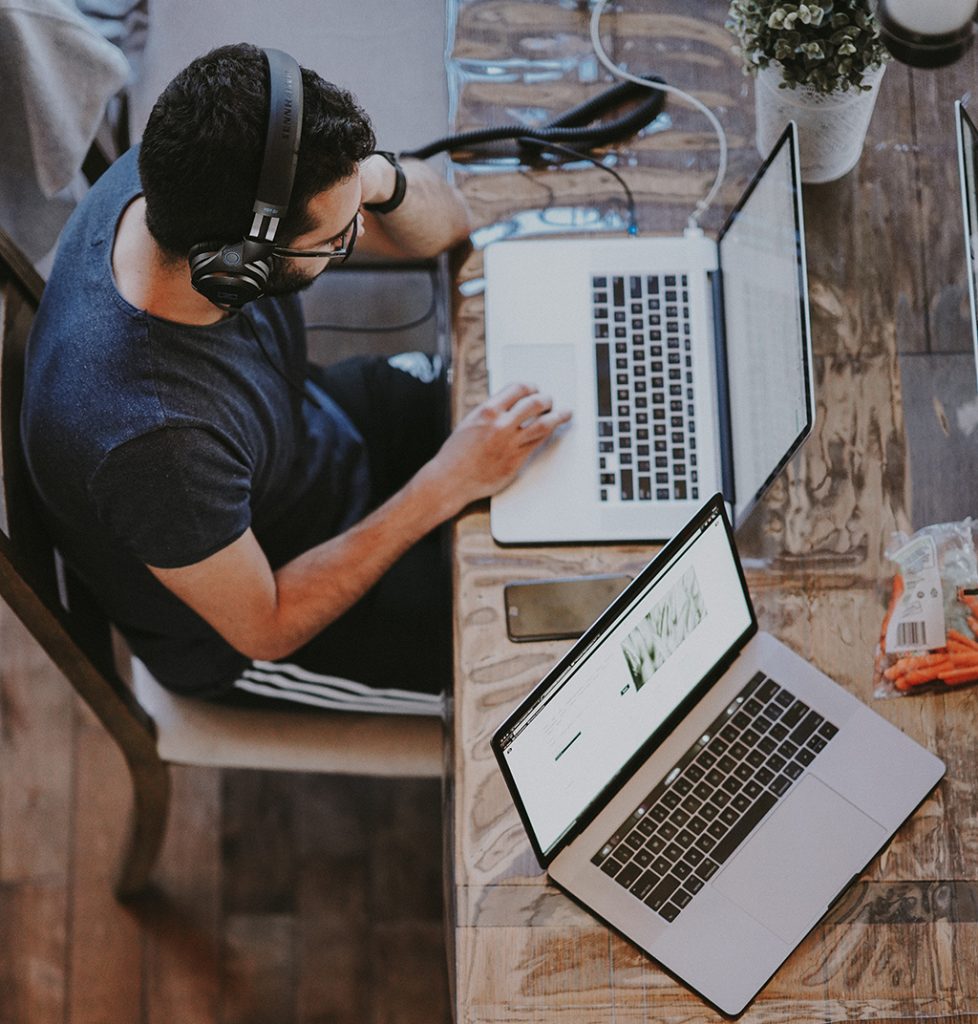 Signs to Use Live Chat for Business Growth
If you're struggling to maintain a high level of customer service and it's stifling your business's potential to grow, investing in something like live chat can help. There are lots of benefits that are introduced with this way of supporting your clients. First of all, it is accessible and affordable. Moreover, using live chat for business growth allows you to provide timely assistance. It also brings context into solving issues that your clients have. Applying this tool also improves the results of your customer support department. Live chat is more than necessary if your company experiences any of the following signs:
Increased cart abandonment rate;
The high amount of customer inquiries;
Long response times etc.
These and many other issues can be solved by integrating just one live chat app into the workflow of your customer support. Furthermore, this kind of tool applies what's essential for any client-oriented business. We are talking about communication. Establishing a trustworthy conversation is part of transforming your one-time client into a regular. Using live chat can help you improve your lead generation and increase sales. Now, let's look at the problems that live chat can solve in detail.
A High Volume of Customer Inquiries
If your business receives a high volume of customer inquiries, such as questions about products or services, billing inquiries, or technical support, live chat for business growth can help you manage these inquiries more efficiently and effectively. Also, it is recommended to use several support channels to decrease the number of concurrent requests. While live chat plays an important part in this process, using social network messaging as well as more traditional methods is also necessary.
Long Response Times
If your business is experiencing long response times for customer inquiries, live chat can help you reduce these response times and provide more timely support to your customers. Don't underestimate how damaging long response times can be for your growth. A fast response is important as it makes your client feel special. Additionally, decreasing the response time improves the results of your company's work. This is especially true if we are talking about customer support.
High Cart Abandonment Rate
If your business operates an eCommerce website and experiences a high cart abandonment rate, live chat for business growth can help you address customer concerns or questions that may be preventing them from completing their purchase. If your business is experiencing any of these signs, it may be time to consider implementing live chat as a way to improve customer satisfaction, increase sales, and streamline your customer support processes.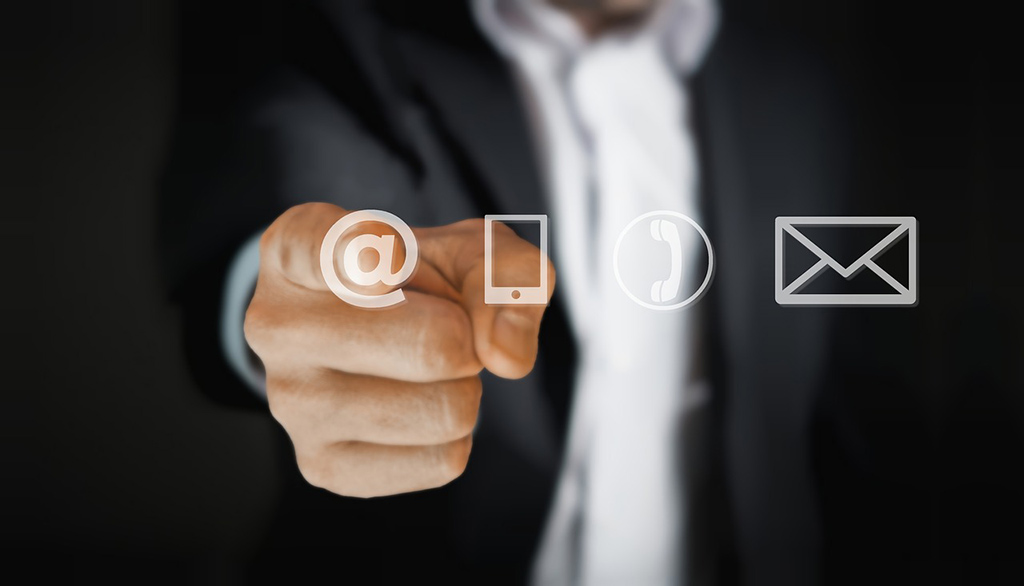 Advantages of Using Live Chat for Business Growth
Great customer support is key to growing your business. It's a way of answering important questions that can convince a customer to make a purchase. Besides, it helps create a good first impression. Later, it may lead to the prospect of getting a paying customer. Live chat can help your business grow in several ways. Regardless of your company's size and business sphere, all of them are worth knowing about. Here are some of the key benefits of using live chat:
Increased loyalty and customer satisfaction
Reduced response time
Higher conversion rate
The decreased workload for customer support service
Competitive advantage
Enhanced feedback.
These are some of the most popular benefits that live chat for business growth brings. Aside from connecting with your customers, this tool solves even more complex issues. For example, it improves your reputation and makes your support more accessible. Moreover, live chat apps provide an increasing variety of advantages. These solutions guarantee outstanding customer engagement, which is useful for improving your interaction with clients. However, each of the abovementioned benefits needs to be analyzed closer.
Improved Customer Satisfaction and Loyalty
By providing convenient customer support, live chat can enhance the overall customer experience. It also increases customer satisfaction. This, in turn, can lead to higher customer loyalty and retention rates. 73% of customers find live chat the most satisfactory form of communication. It is an effective way to contact a business and get an instant reply. This alone makes live chat a highly useful option for both support agents and clients.
Increased Sales and Conversion Rates
Live chat for business growth can also help businesses increase sales and conversion rates. By providing real-time assistance, businesses can address customer queries. They can also work with concerns that may be preventing clients from making a purchase. Delivering the answers they need in real-time, you can prompt hesitant customers to convert. This way you can ultimately increase overall revenue. Such an advantage can leverage your sales by adapting to your customers' needs.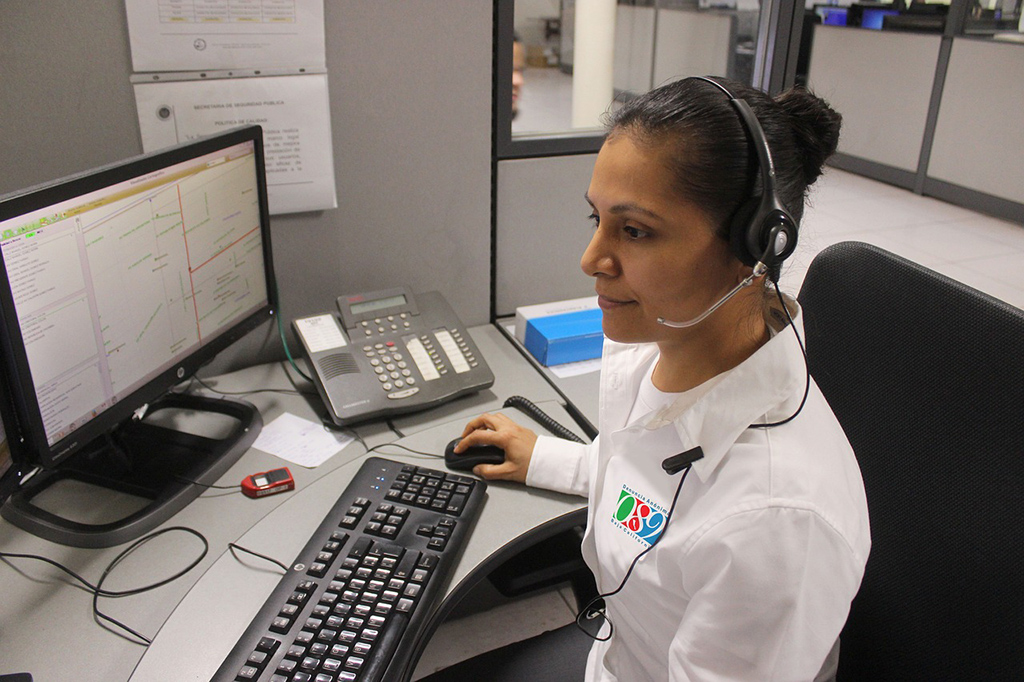 Reduced Response Time and Workload for Customer Service Representatives
Live chat allows customer service representatives to handle multiple chats. This reduces the workload and response time for each chat. Such an approach helps businesses save time and money. In the meantime, they can still provide high-quality customer support that will encourage conversions. With a decreased response time, your clients can get a better buying experience. It guarantees better results and feedback for your company.
Enhanced Customer Insights and Feedback
Chatting apps provide businesses with valuable insights into customer needs, concerns, and preferences. Just like how transcripts can be used to enhance SEO, by analyzing chat transcripts and feedback, businesses can identify common issues. Finding areas for improvement can help them refine their products or services. Establishing trusting relations with your clients and visitors is one of the additional advantages that live chat for business growth provides.
Competitive Advantage
By offering live chat, businesses can differentiate themselves from competitors. Standing out in the industry is also achieved by proper communication through live chat. This can help attract new customers and retain existing ones. Many companies achieve it by shaping their regular clientele. If you're delivering customer service in real time, this puts you ahead of your competition. In comparison to emails, chatting wins by a mile. This is one of the reasons why many customers prefer live chat over email or phone support.
Live Chat for Business Growth: Conclusion
To see steady growth in your business, you need to connect with your audience. Communicating with existing customers can also lead to great customer service. With live chat for business growth, you can be on hand to deliver the best user experience. It can also help increase conversions and protect your brand reputation. Besides, it is a great way to decrease the load on your customer support department. This tool is also used when you need to make your work more result-oriented.
For more interesting articles and tips for your business, feel free to browse our blog. There you can find more guides about using virtual staging software as well as improving your website ranking. With our HTML templates, you can also create an exceptional website for your company. And if you wish to receive news and tips via social networks, we invite you to our Facebook page. Besides, our community can provide you with answers to everything about our visual editor. With Novi, you can always stay updated with the best from the world of business, web design, and development.