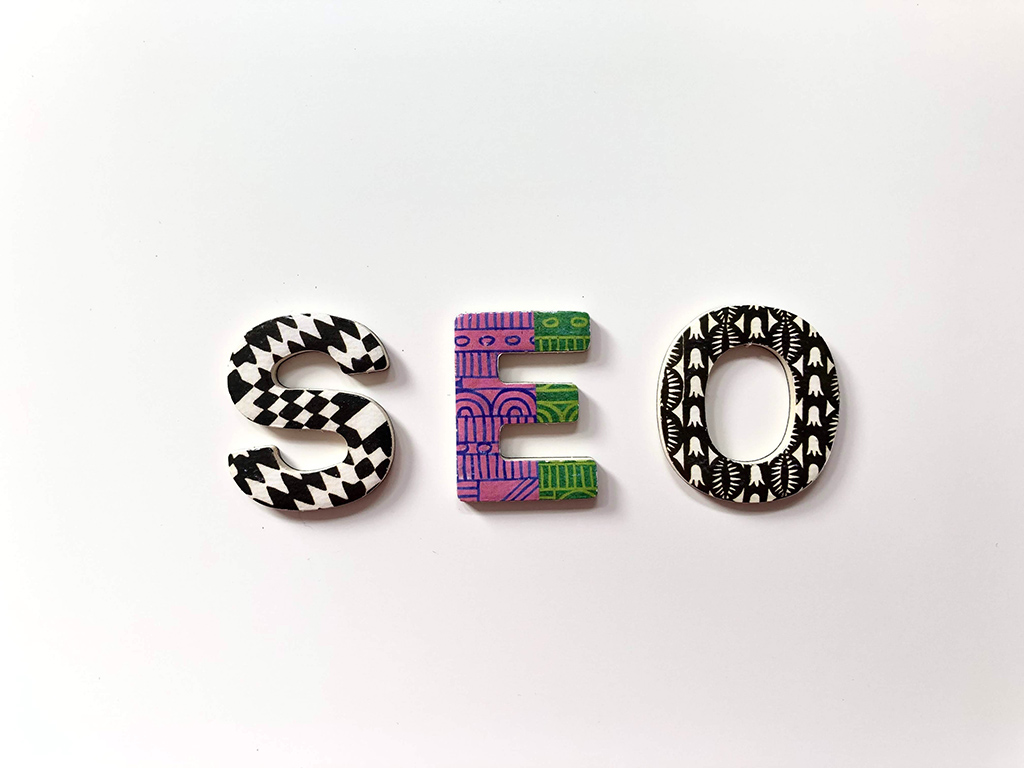 How to Make Website Rank Higher on Google Quickly and Efficiently
Developing a noticeable site is one of the reasons to learn how to make website rank higher on Google. While making it attractive is one thing, transforming it into a trustworthy one makes your website appear in search results high enough. But what if you haven't dealt with SEO or website development before? Then it may be confusing to understand what measures you need to take as a website owner. Modern search engines make website ranking a complex matter. Besides, the criteria for high rankings are always changing and sometimes tricky to follow.
In the digital age, appearing in search results is a must for any business. This is especially true if you want to make your site not just memorable but also noticeable. A top search ranking has the power to boost visibility, credibility, and your bottom line. But how do you achieve this seemingly unattainable goal? We've prepared a comprehensive guide with SEO recommendations that will fit any modern website. This short yet detailed selection of tips will make your digital presence more powerful than ever.
Tips to Discover How to Make Website Rank Higher on Google
Before diving into the details of search engine optimization, let's learn more about how to make website rank higher on Google. First of all, you need to begin with a solid foundation to create a website that is destined to appear in the top search results. It includes a well-structured website, engaging content, and the right optimization strategies. The same goes if you already own a website but you're noticing signs that it's time for a makeover. Besides, you may want to rework your website when optimizing it for SEO. Many online marketing experts recommend paying attention to:
Site structure;
Content quality;
On-page SEO;
Off-page optimization;
Monitoring your progress;
Staying informed.
Having a higher search result ranking is vital for any small business startup. Even if you are just starting, making your services easy to find is vital. Furthermore, you need to provide relevant content. It should be more than just connected with your site's topic. This is especially true when your visitors are looking for an exact item on your site. In this case, providing what they require at a short notice can positively influence your online reputation. So, whether you're redesigning your old website or want to create a website that ranks higher on search engines, following these simple tips can positively change the way you appear online.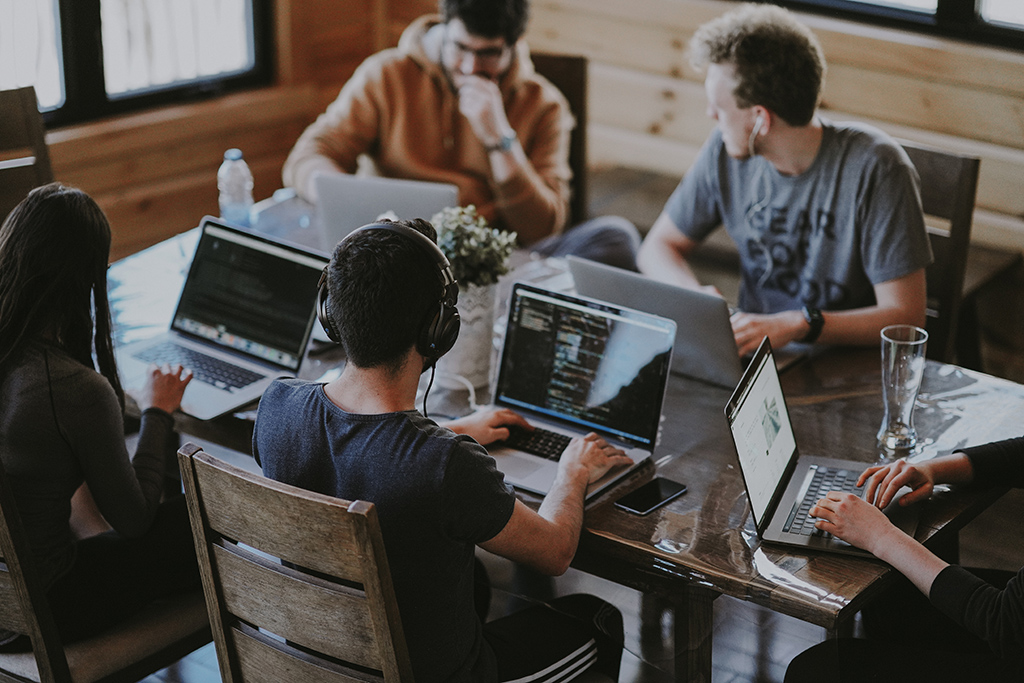 Master Your Site's Structure and Organize It
A well-organized site is essential for both user experience and search engine optimization (SEO). Furthermore, search engines reward sites that are easy to navigate. If your website loads quickly and has a clear hierarchy, it's a step towards better discoverability. Firstly, it is necessary to create a logical site structure. It will help to organize your content into categories and subcategories. This way it will be easier for users and search engines to find what they're looking for. Also, it will greatly simplify your future work with the website, especially if you want to know how to make website rank higher on Google.
Other than structuring your site, its URLs also need to be properly organized and optimized. For example, it is necessary to use descriptive, keyword-rich URLs to help search engines understand your content. Another useful tip concerns the implementation of responsive design. Any website owner needs to ensure that their website is mobile-friendly. This helps search engines properly perceive your website. Moreover, we need to note that Google prioritizes mobile-friendly sites in its rankings. So, making your site mobile-first will be a great solution. This affects both your visitors and search result rankings.
Craft Captivating and Relevant Content
When it comes to SEO, content is the absolute king. Search engines want to provide users with the best possible information. Therefore, they are more likely to rank sites with high-quality content higher in search results. If you wonder how to make website rank higher on Google, it's necessary to produce original, valuable content. For example, writing informative articles and creating engaging videos with transcripts attracts and retains users. Sharing relevant resources can help your clients find what they need a lot faster. Besides, it will make your site more content-rich.
Incorporating relevant keywords plays a notable role in your site's search optimization. You can use keyword research tools to identify the words and phrases your target audience is searching for and incorporate them naturally into your content. Regularly updating your website with new content is also helpful. It shows search engines that the site is active and relevant. Crafting compelling and quality content is vital, as it captivates readers, fosters engagement, and signals to search engines that your website is a valuable resource worth ranking higher.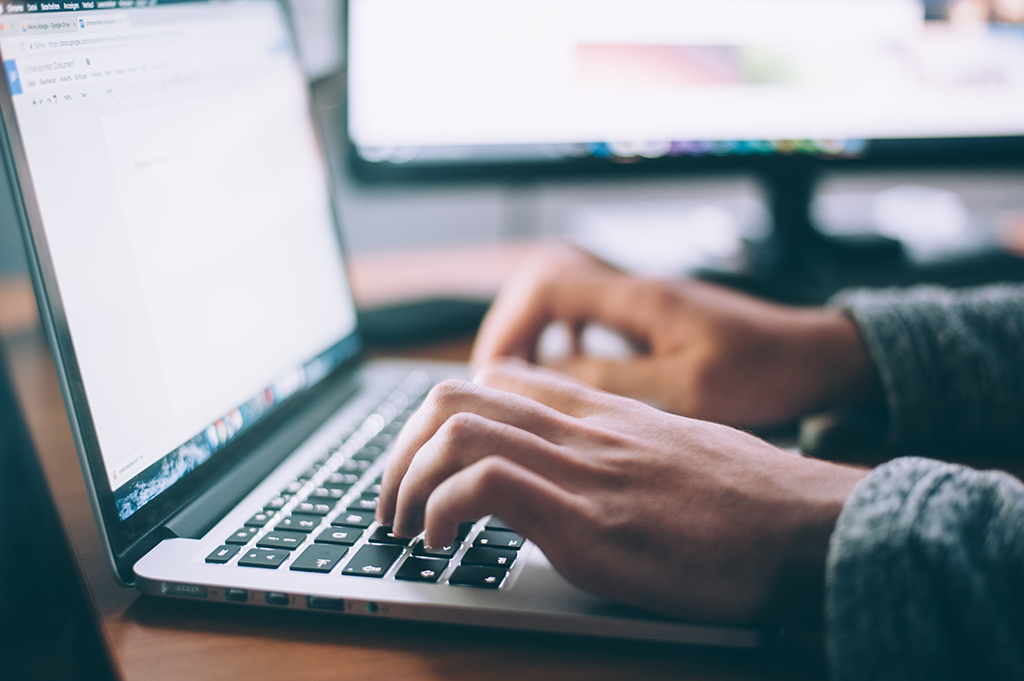 Optimize for On-Page SEO to Learn How to Make Website Rank Higher on Google
On-page SEO allows you to introduce optimizations to diverse sections of your website. They improve its visibility in search results. Such SEO techniques contain a set of useful measures. With their help, you can find out how to make website rank higher on Google. Moreover, these measures make each page more suitable for search results, such as:
Optimizing your title tags;
Write compelling meta descriptions;
Using header tags.
These optimizations are oriented towards unique, descriptive title tags for each page on your site. They also allow you to incorporate the target keywords.
Aside from the abovementioned advantages, on-page SEO helps you craft engaging, keyword-rich meta descriptions. This helps to entice users to click on your site in search results. Meta description and titles play a decisive role when it comes to presenting your website. Lastly, breaking up your content with header tags is also considered a part of on-page SEO. This way your website is easier to read. It also makes your content's structure more understandable.
Strengthen Your Off-Page SEO for a Better Reputation
Off-page SEO encompasses the strategies you employ outside of your website to boost its search rankings. It also includes a wide set of optimization measures. They are useful if you want to discover how to make website rank higher on Google. This is a great way to increase the authority of your website, too. One of the examples includes working on high-quality backlinks. You can earn backlinks from trustworthy websites in your niche. Search engines view these as endorsements of your content. Thus, you can increase your search result rank by referring to a relevant website.
Other ways to better off-page SEO include leveraging social media and strengthening relationships with influencers. They don't influence your site directly but impact the reputation of your business online. Make sure to share your content on social platforms to generate traffic and engagement. This can also result in potential backlinks. Besides, you may collaborate with influencers in your industry. This heavily expands your reach and improves your website's credibility and position in search results. Also, implement white hat link building into your off-page SEO as it will drastically improve your rankings and authority, and make sure to know which link building approach is right for your business before you start building any backlinks.
Monitor and Consistently Analyze Your Progress
Learning how to make website rank higher on Google is an ongoing process. Therefore, you must regularly monitor your site's performance and make data-driven improvements to ensure your efforts pay off. This means using varied tools for tracking your site's progress. We recommend solutions like Google Analytics and Google Search Console to monitor your site's traffic, user behavior, and search rankings. They will help you stay updated with your site's achievements and possible improvements.
Identifying trends in your data is a great way to determine what needs additional work. By analyzing data, you can learn a lot about your site's advantages. Based on your analysis, you can make informed decisions to fine-tune your SEO efforts. This way, you'll continuously optimize your website for better rankings. All in all, monitoring and tracking your progress is essential. It allows you to identify areas for improvement and make data-driven decisions. Moreover, you'll learn to optimize your website for better search rankings.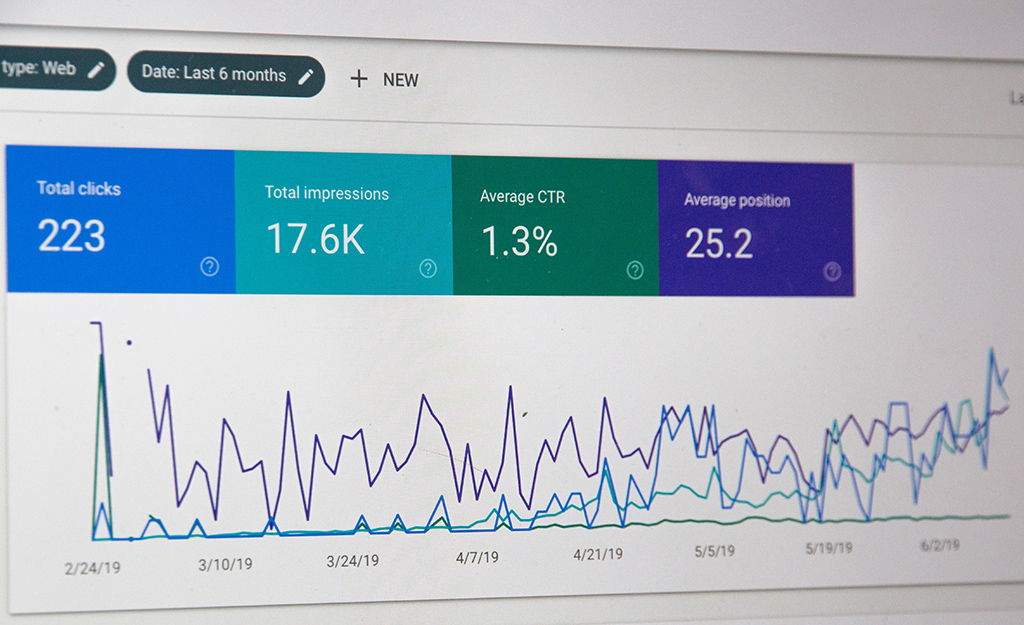 Stay Informed and Adapt to New Challenges
The world of SEO is constantly evolving, with search engines continually updating their algorithms and ranking factors. On top of that, you should also be mindful of current web design trends. To improve your website's search rankings, it's crucial to stay informed about industry developments. This allows you to adapt your strategies accordingly. There are several ways of staying in the know of how to make website rank higher on Google. All of them need to be used following your SEO tasks. We recommend taking the following steps to know more about your site's SEO performance:
Follow SEO blogs and podcasts;
Attend conferences and webinars;
Experiment and learn.
You can try subscribing to industry-leading resources like Moz, Search Engine Land, and SEO by the Sea. They will help you to stay up-to-date on the latest SEO news and best practices. Furthermore, don't hesitate to partake in industry events to learn from experts. You can also network with peers, and discover new strategies to enhance your website's search rankings. Don't be afraid to test new tactics and learn from your successes and failures. Embrace a growth mindset and continually refine your strategies to stay ahead of the competition.
Conclusion: How to Make Website Rank Higher on Google
Being updated with how to make website rank higher on Google is not a simple task. It requires ongoing effort, dedication, and a willingness to adapt to the ever-changing SEO landscape. By following the steps from this guide, you'll achieve digital visibility and success. From mastering your site's structure and crafting captivating content to monitoring your progress, there's a lot you can do to get started. Moreover, to make things even easier, you can even invest in a drag-and-drop website builder. Remember, Rome wasn't built in a day, and neither is a top-ranking website. Be patient, stay persistent, and watch your website rise to new heights in search engine rankings.
For more articles and guides about web design and development, feel free to visit our blog. There, you'll find advanced tips for using webhooks as well as building a good website for your business. With the diverse selection of services we offer, you can always rely on our professionalism. Our team can easily make your site more optimized and well-designed. Moreover, we provide our clients with a vast range of ready-made HTML templates for their online projects. Also, don't forget to follow us on Facebook for more news from the Novi team. Besides, our community can provide you with extensive help when it comes to web development and design. With Novi Builder, you get all you need to not just create a stunning website but also optimize and advertise it effectively.