4 Important Branding Items to Grow Your Small Business Startup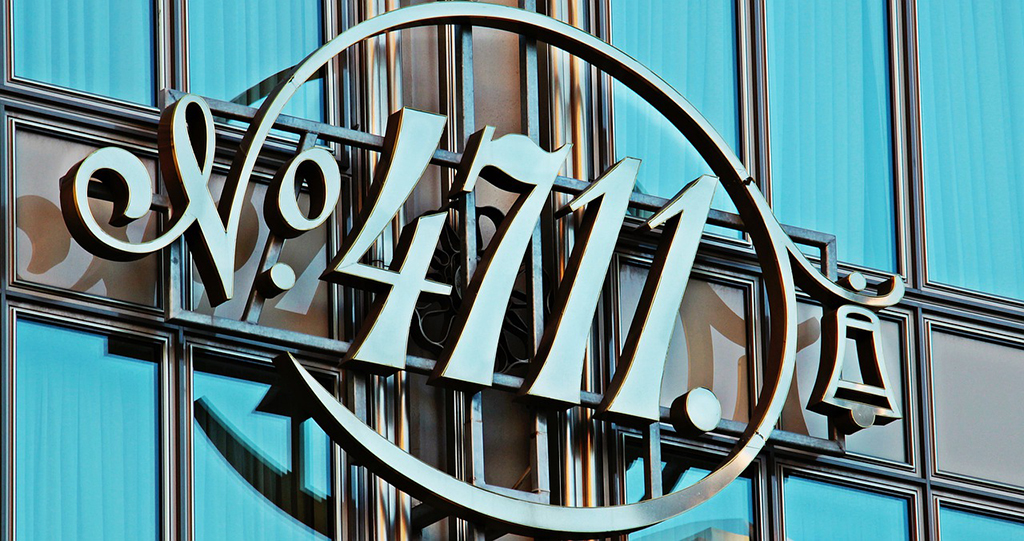 Getting a small business startup off the ground can be challenging, and continuing to grow it is equally difficult. You can't generate new businesses and grow your customer base overnight. You need effective management tools like accounting software for small businesses, and a great team willing to get creative to support the initiative. Here's how these four items can support the growth of your small business.
1. A Logo
When working on any small business startup, the first question concerns targeting your clients and how it identifies you from your competition. It is necessary to have an advantage that will differentiate you from your competitors. This is where a logo and brand image comes in for brand identity.
A business logo is a visual component that grabs the client's attention and makes a strong first impression. If it's done well, it's a memorable identity that helps your company stand out. A well-crafted business logo creates a strong foundation for building your brand image and fosters brand loyalty. It can also represent your company, communicate your company's public image, and attract attention. A logo must have certain well-considered elements:
Colors;
Shapes;
Composition;
Fonts.
Your logo and website are just a part of your overall brand. Your brand is a combination of reputation, experience, and perception. These 3 factors define what people think of your services.
2. A Website and Online Presence
These days, we're constantly increasing digital consumption and increasing our screen time as we search for things online. If you're a small business startup specializing in tech, your website is your first and only place of contact with your prospects and clients. You need a website to brand your business and improve its growth in these five key ways:
Credibility: Since several other companies could offer a similar service to yours, a website helps you stand out professionally and legitimately.
Brand: Without a website, it can be challenging to showcase your brand because your prospects can't easily find you.
Organic Traffic: Your websites need to be online & optimized for search engines (SEO). Then, your chances of showing up in Google and other search engine search results are high. For example, if you own a small business startup offering accounting software and someone searches for "accounting software for small businesses," your website is likely to appear. This gives you a greater chance of increasing your customer base.
Leads: A website improves your chances of being found online, offering you more leads. You'll easily grow your business if you can turn leads into customers.
Customer engagement: Your site is the #1 customer service agent before anything else. It showcases your products or services. Moreover, it provides a contact form for clients to reach you. Besides, it can have a Google Map section for customers to find your location. You can also integrate your online reviews into your website. This will help your prospects to see how you solve your clients' problems.
Websites are essential to business today. Create one immediately and improve it over time to grow your business.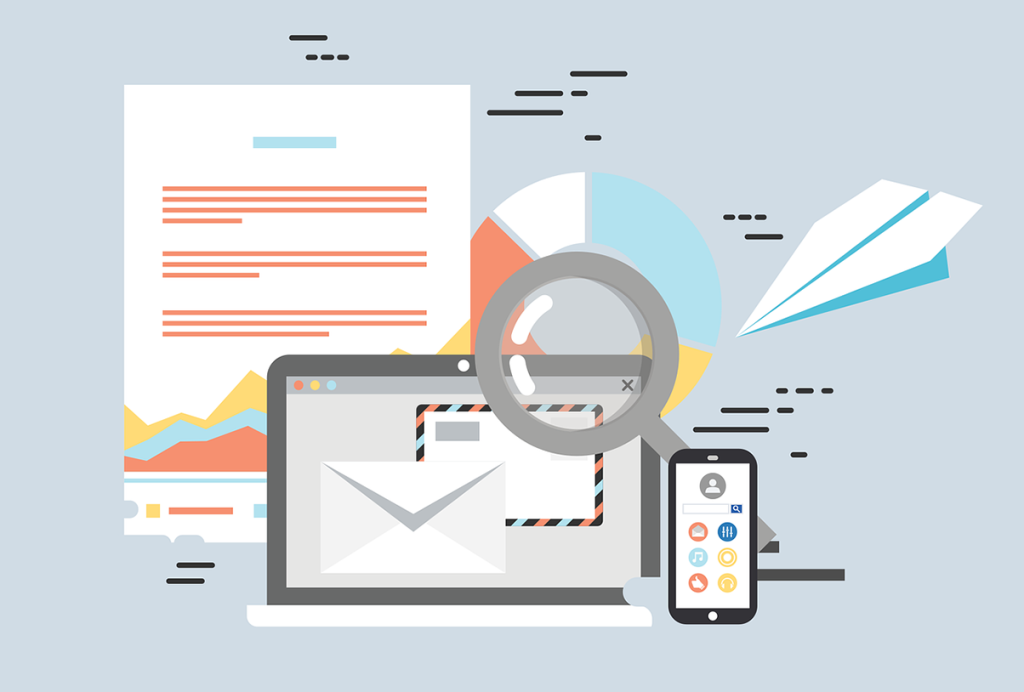 3. A Digital Marketing Plan
Technology and the Internet are now crucial components of a small business startup. It's almost impossible to have effective marketing without an online presence, hence the need for digital marketing. Once you have an engaging website, you'll want to drive traffic to your landing page for prospects, leads, and clients to see your product or service. To achieve effective digital marketing, you should have a plan that includes the following:
An engaging website;
Your audience;
Your sources of traffic;
How to qualify customers;
An identifiable logo;
A dedicated Google business profile;
Social media accounts;
A blog site and newsletter for content marketing;
An email for email marketing subscription;
Valuable contributions to third-party websites such as coding communities and website-building communities;
Search engine optimization (SEO) for your website and content for organic multichannel cold outreach;
Paid-per-click advertising on search engines.
A digital marketing plan will help you increase your online presence to publicize your business in a less costly manner. This will help drive important traffic to your website and increase your sales.
4. Employees As Brand Advocates
Your employees are your brand and the brand's ambassadors. They're the first line and spokesperson of the small business startup when meeting a client. Providing customers with a great product or service is no longer enough. With the high competition and customers now considering their entire journey — from the point of first contact to purchase — research shows that customer interactions with frontline employees strongly impact brand perception. 64% of customers now avoid brands after a bad experience with employees.
This is why hiring a great team and making them your brand advocates is essential. If an employee's values and expectations align with the brand, it can help build an attractive image of the company.
Branding for Small Business Startup: Conclusion
A brand image is important for any small business startup. In a modern market, business competition is high. Customers will always want more and it is always necessary to present yourself properly. Your product or service requires more to facilitate how it reaches the clients and how they perceive it. This is called brand image. It includes a logo, a website, a wide online presence, and employees as brand advocates.
For more articles about branding and web development, feel free to visit our blog. There you'll find more publications about branding, fresh web design trends, and our visual website builder. Furthermore, on our website, you can browse and learn about our HTML5 templates and the services we provide to our customers. Also, don't forget to like us on Facebook and visit our community where you can ask any questions about Novi Builder and share your knowledge of web development.