Video Transcripts as a Tool for Improving Your Website's SEO
Video transcripts are widely used these days on many media sites. They improve understanding of videos and podcasts and can be used on any platform. The benefits of video for businesses are well-known: it's one of the most popular internet trends. It also accounts for more than 82% of consumer internet traffic nowadays. Besides, it is expected to grow even further over the next few years. Taking into account the increasing amount of video content, it's more than possible to happen.
However, have you ever thought about how video content can improve your SEO? If you upload videos to your website, they need to be optimized for search engines. Also, when you're uploading videos to YouTube or another video-sharing platform, you need to supply them with an accurate transcript file at the same time. So, you may be wondering how this improves and influences your SEO.
A transcript not only helps users who are hard of hearing or have reading difficulties. It also boosts your SEO by helping Google better understand what's being said in your videos. With an accurate transcript, your video is discoverable on Google, leading to more views and clicks. So, in this article, we'll talk about various ways to improve your SEO by adding a video transcript to your video. Before we discuss the top 7 benefits of these tools for SEO, let's learn more about them first.
What is a Video Transcript?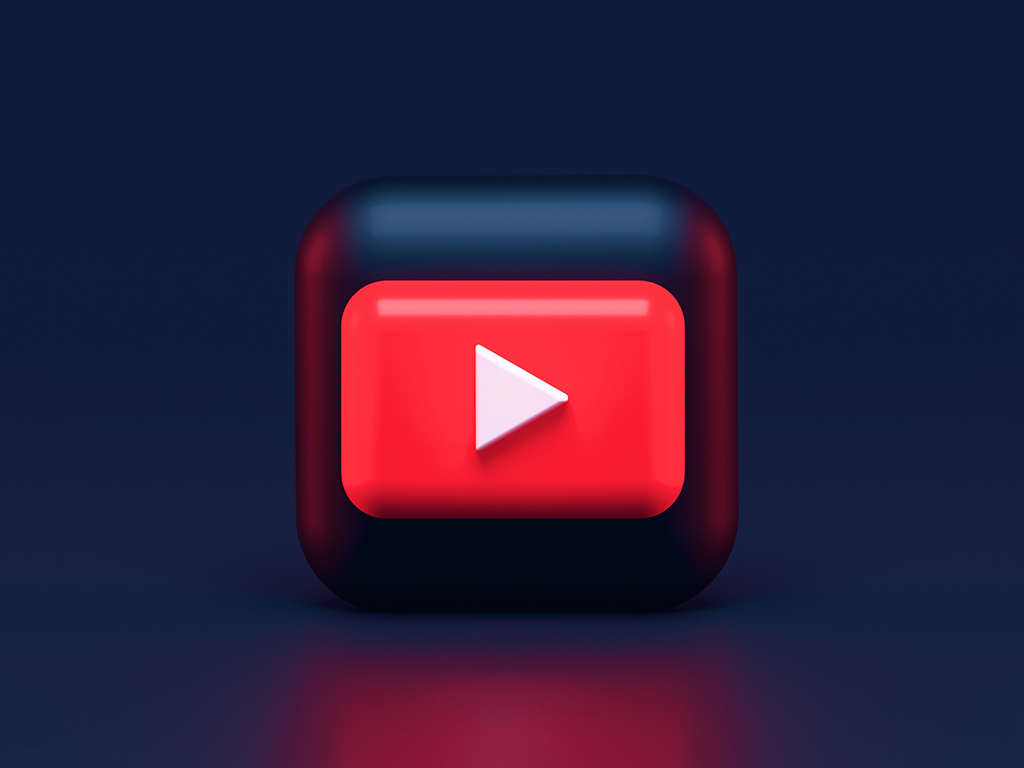 A video transcript is a written version of the spoken content of a video. It allows people who can't hear the audio, or people who don't want to watch the video, to read the transcript instead. It's also helpful for search engines in understanding the content of your video. This way they can show relevant images and text descriptions. It is highly useful when your video is listed in search results.
To create video transcripts, you have multiple options. You can hire an individual to transcribe it manually. Or you can even do it yourself if you have enough time. However, the best option is to use an AI tool that transcribes your video. Such tools do it with exceptional accuracy in a few minutes, saving you a lot of time. Find out more at Happy Scribe about transcribing your videos in minutes with AI. If you use a transcript, it's essential to ensure that it accurately represents the content in the video. If the video and the transcript don't match, the latter may be banned by search engines and you'll lose traffic as a result.
Top 7 Reasons to Improve Your SEO Through Video Transcripts
Before any text could be included with the YouTube video, people used categories and tags to advertise their content. Now, it is easier to do with closed captions as well as automatic transcription services. Undoubtedly, it is important to promote your videos on the chosen platform. However, optimizing it for Google gives you even more possibilities for further growth and content development. Here are the top 7 reasons for using transcripts to increase your SEO rank:
Offering better user experience;
Generating more content;
Creating rich snippets for your video;
Reducing bounce rates;
Providing opportunities for internal link-building;
Finding keywords for SEO;
Increasing discoverability of your content.
As we mentioned above, video transcripts allow viewers and website visitors to better understand your videos. And with more videos published every day, it is vital to make your content available to a wider audience. Transcripts boost the level of your viewers' engagement. Moreover, content optimization requires making audio and videos accessible to everyone. This also includes transcribing your videos to make them more interactive.
Transcripts Improve User Experience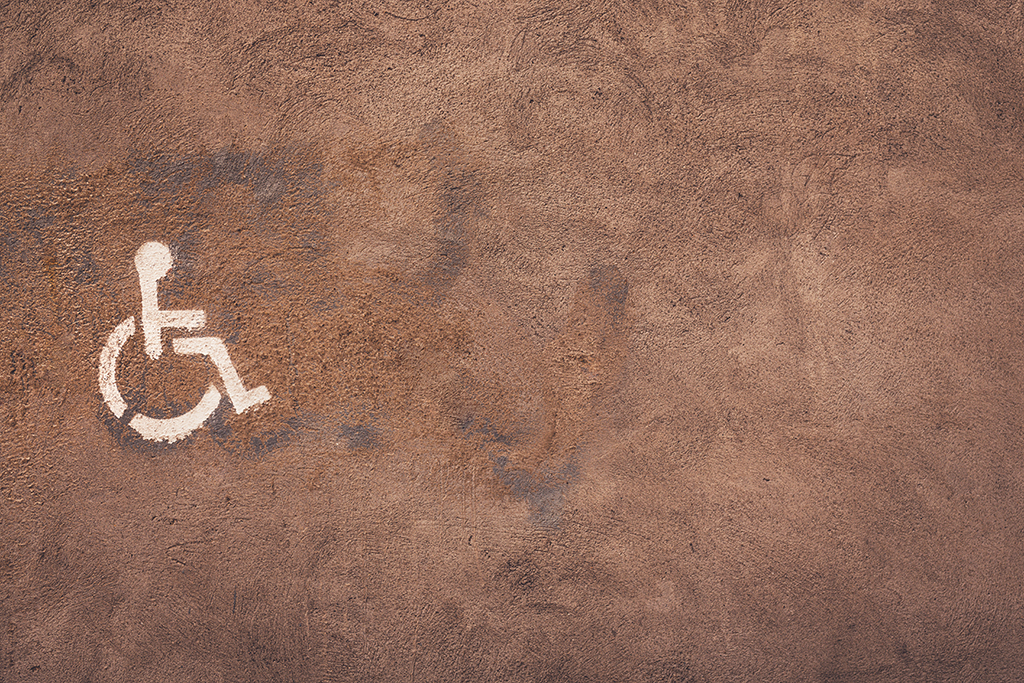 User experience is an important SEO factor in ranking your video content. This is especially true if you need to appear higher in search engine results pages (SERPs). Notably, a bad user experience is what hinders 70% of online businesses' success. Improving users' experience when they're watching your video is all about making it usable. Providing equitable, enjoyable, and useful experiences for your visitors is also important. Your video content is well-perceived when it's easy to consume for everyone.
For example, you've published a video that explains how to use your product. The users of your product may watch this video worldwide. So, to improve the user experience of your video, it must be understandable to everyone. So, to make it usable, adding video transcripts is recommended. This way, the users can translate it into their language and understand your video content.
How Adding Transcripts Impacts Your Video
Similarly, your video content is equitable when it benefits viewers of all skills, abilities, and backgrounds. Viewers who are hearing impaired can understand your video content when you provide a transcript for it. To make your video content enjoyable for everyone, adding transcripts is required. Even those viewers who are on the go and can't watch your video right now with the volume on will benefit from it.
Finally, if your video content is for educational purposes, adding transcripts would be extremely useful. It especially helps those who want to make notes. Some of your viewers may watch your educational videos to prepare for their forthcoming tests. In this case, you're helping them achieve 13% more grades by facilitating useful note-taking. Collectively, video transcripts make your videos enjoyable. This, in turn, improves the user experience of your video content — hence, SEO.
Generating More Content Through Video Transcribing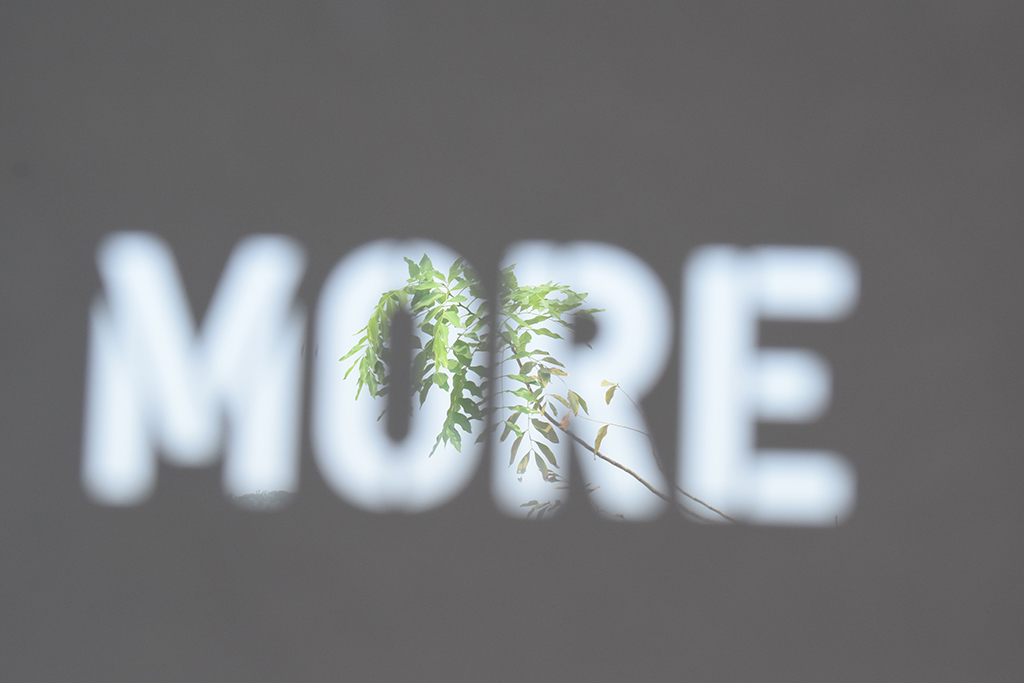 A transcript not only helps you improve your video's user experience. It also allows you to create several pieces of content from one video. The video transcript can also be done for each major topic if a video covers multiple topics. With such an approach, you can make an entirely new and unique article. You may use it later in your content marketing strategy at any time.
Uploading these video transcripts as new posts on your blog is quite simple. You can also publish them on other websites for link building. Syndicating them on social media is quite easy to do, too. This helps you extend the reach of your video content by publishing related articles that link back to your video. It will increase your overall page trustworthiness. This way, transcripts are a great way to improve your off-page SEO.
Creating Rich Snippets for Your Videos
Rich snippets are short, descriptive snippets of text displayed on SERPs. They're designed to help people quickly understand what a page is about. They also give users a quick and easy way to see what's being searched. Also, it explains how the content relates to their search requests. Rich snippets are just another important part of SEO. They increase visitors' engagement with your content and improve traffic to your site.
When you're making video transcripts for your content, you won't need to create rich snippets for them separately. Pick a part of the transcript that best explains what your video content is about. Then, use it as a snippet. When selecting a part of your transcript, keep in mind that it's a summary of your video. Try to keep it short, but not too short as it could lead people to skip over it.
How Transcripts Help to Reduce Bounce Rates
A high bounce rate is the percentage of visitors who only view a single page on your website. Then they leave without going on to view or click on any other page. A bounce rate of more than 70% shows that people don't find what they are looking for on your website. Also, they are not satisfied with the content they have found. This means you are losing potential customers and sales by not optimizing your site.
If you don't include video transcripts for your visual content, those visitors who can't watch them will quit your site. Contrastingly, when you've provided transcripts of your videos, you make them continue browsing through your site. This, in turn, lowers your site's bounce rate and keeps the visitors browsing your site.
Internal Link-Building & SEO Keywords Done with Transcripts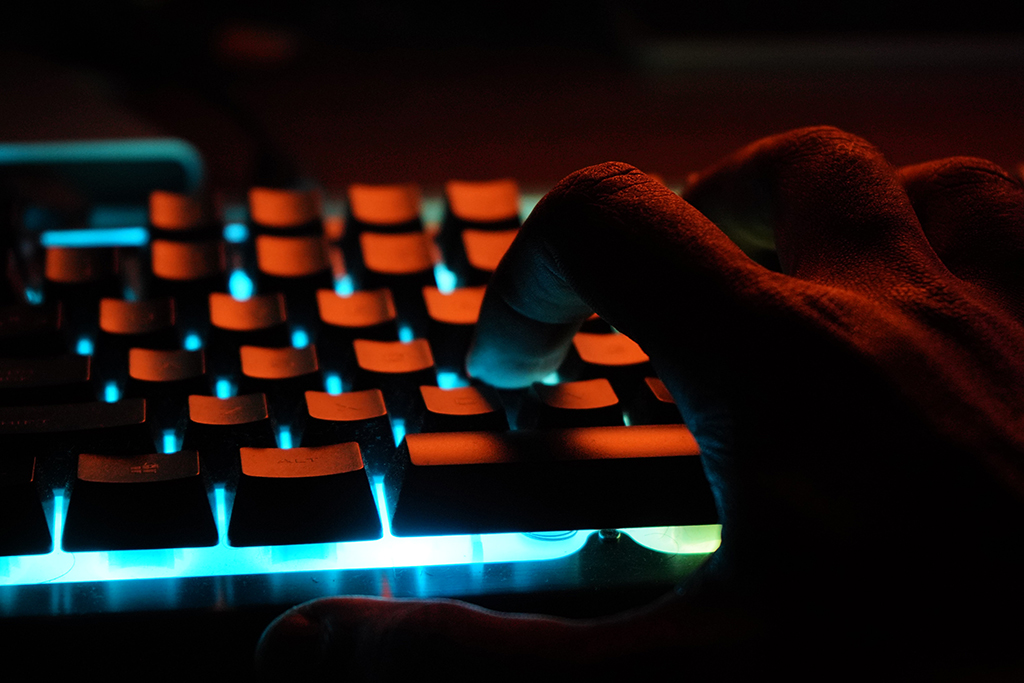 If your video is long and includes a lot of different topics, create an accompanying transcript. It may link directly to the appropriate part of the video. By linking specific phrases in the transcript, you can create an effective internal link that gives your video more authority. Transcripts are a great way to link two pieces of content (i.e. video content and written content) on your website.
In case you know the content of your video inside out, you can use it to your advantage. This helps you find the best keywords to target with your video. Make sure the keywords you select are ones that your customers are likely to search for. We recommend providing related keywords about your products or services in video transcripts. It increases the likelihood of your video showing up in global search results.
Transcripts Improve Content Discoverability
Transcripts not only help those who can't hear the video. They also make your video more discoverable in Google Search. To illustrate, let's say your potential audience includes 10 people. Out of which, 2 are hearing impaired and 8 are not. If your video has no transcript, only 8 people can click and watch it. If your video has a transcript, all 10 people can watch it.
So, video transcripts can be easily used to make the most out of your videos. They go a long way toward getting your content discovered by a wider audience. It increases the likelihood of improving your video's click-through rate. Also, it gives you higher rankings on Google as a result, which ultimately increases your discoverability.
Video Transcripts Benefit SEO
If you're not already using video in your marketing, you definitely should. It's a powerful medium that helps you engage with your customers. Video also makes your brand more memorable. However, if you're going to use video, you need to ensure you're using it correctly. Video transcripts make all the difference in terms of your video's SEO. Moreover, it helps you use your video marketing to the fullest extent.
Improving SEO Via Video Transcripts: Conclusion
We hope this guide to video transcripts and SEO was useful to you. While their benefits are quite obvious, not all major content providers are using transcription services. They can help even if you want to just provide your viewers with more information about your business. In the long term, properly transcribed content can help you get the attention of potential clients. And if you wish to promote your services & rank higher online, transcribing audiovisual content is a must.
For more guides about content and SEO, feel free to check out our blog. There you'll find more publications on topics ranging from UX design to increasing blog conversion. We also invite you to take a look at Novi Builder on our website. Being versatile, it will fit anyone who wants to establish an online presence. Whether you're a startup owner or content creator, you'll benefit from using our visual builder. Don't forget to visit our Facebook page and community to discover more great content or get instant support from our team.