10 UX Design Artifacts to Help You Develop Better Quality Websites
UX design artifacts can be quite useful when creating high-quality websites. User experience design as a discipline itself is about working together to achieve the best possible experiences you can for your users. Integrating several product elements in a design process makes experiences special like any other profession.
Various artifacts help designers to integrate new innovative ideas and solutions. Also called UX deliverables, these elements and ideas produced during the design process can help you achieve a set goal when creating a new website. They simplify communication between the website owner and its visitors. Many artifacts help designers define the interests of the target audience at an early stage. Others provide a better understanding of possible opportunities when building a website.
Additionally, we can agree that UX design artifacts make your website stand out. However, which are the ideal ones to focus on? In this article, we will explore and identify the top 10 UX design artifacts. With their help, you can increase your UX design level and create websites of the utmost quality.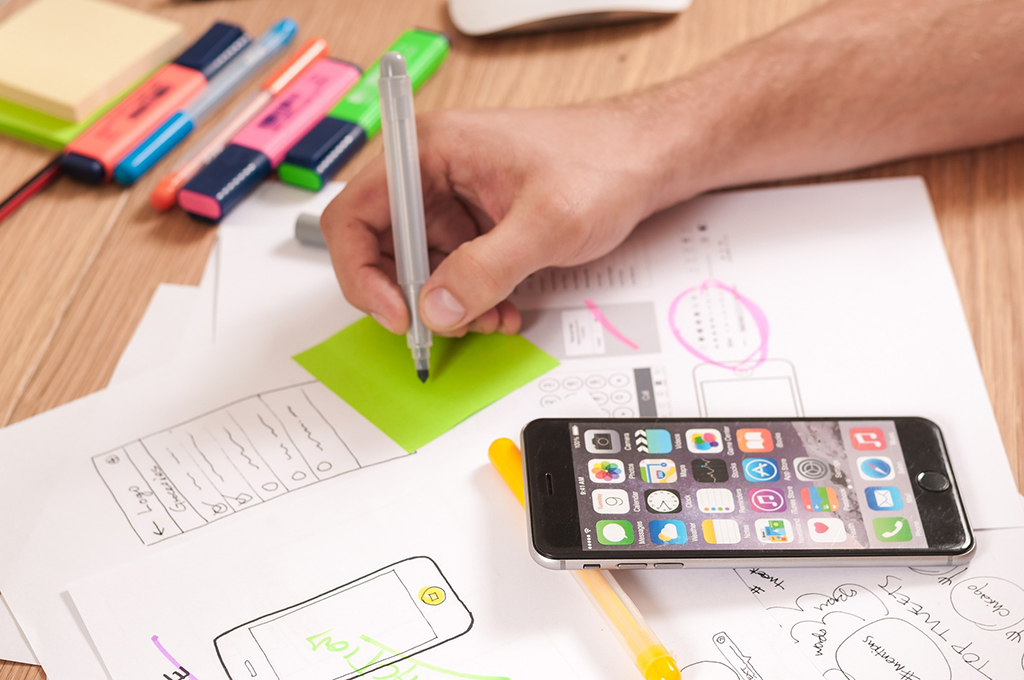 Set Up a User Persona
User personas are documents that show you who are the target users. These UX design artifacts allow you to entirely understand your user's behavior during their experience. With it, you can easily find their weak points and their needs. User personas differ, but the general rule is to know what kind of questions you want to ask. Here are a few important questions that distinguish what you should include in your user persona:
What are the user's goals?
Are there any difficulties the user is having trouble with?
What does the user like?
What's one of the biggest challenges the user is facing?
What does the user prioritize when using the product?
Furthermore, remember that the type of user persona you create will influence the revenue you are expected to generate. For that reason, be extra careful about the information you gather. It's a primary factor that will influence how good your websites will become and what users can expect from them. 
Create Your Customer Journey Map
A customer journey map visualizes how a customer perceives your product or service. Creating it is essential if you want to generate new improvement ideas about your product or service. Customer journey maps show you a list of interaction components. These UX design artifacts are related to the goals, objectives, and problems a customer faces. Additionally, a customer journey map includes tools, materials, and KPIs that show customers' current psychological state.
The second you know how your customers are feeling psychologically is when you learn more about them. You'll discover how they think and what they expect from your business.
Conduct User Research
Similar to creating a user persona, you need to research your users. It is usually done at the very beginning of the design process. These documents are the ones that help you understand more and make the right design decisions. There are several UX design artifacts included in the user research:
User Personas: As we mentioned above, it represents a fictional person that reflects an entire user group. User personas are excellent for UX designers. They allow you to focus more on understanding the psychological state of what your user thinks about your product or service.
Customer journey: A visualization that includes a step-by-step guide on how your user's journey will look while they complete tasks.
User flows: This part reflects how users find a way to finish a specific purpose on your website.
Storyboards: People will sometimes refer to storyboards as customer journey maps. However, the key differences are that storyboards involve storytelling to visualize a concept or idea.
Empathy map: Practicing visualizing what users think, do, and feel whenever they encounter any issues.
Learning about UX research is an ongoing process, so if you want to learn more, you can always consider reading Maze's UX research complete guide.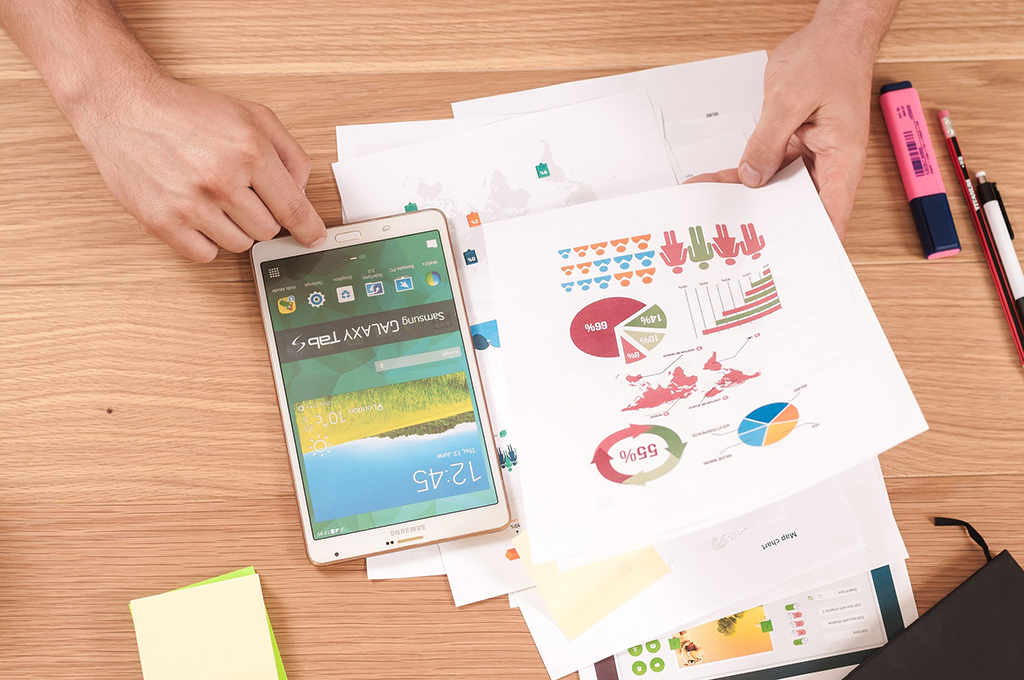 More UX Design Artifacts: Competitive Analysis
When you start designing a new product, it's essential to keep an eye out for your competitors. If they are one step ahead of you, this isn't excellent news to hear. A competitive analysis allows you to identify your competitors and evaluate strategies based on their strengths and weaknesses regarding a product or service. This will help you decide how you can differentiate from your competitors.
The main task of a UX designer is to identify which product or service the target audience uses to solve a problem. Is your competitor's product or service better than yours? What are the points they are solving that you aren't? How can your UX design make a difference? Identifying your top competitors is special about conducting competitive analysis. First, you need to see how many competitors you have. After you identify your top competitors, you will find out what to fix about your website development strategy.
Create a Sitemap
Sitemaps are well-known UX design artifacts and excellent indicators of site hierarchy. It helps with setting connections among components that are part of the website system. However, creating sitemaps requires you to follow a set of rules. Also, keep in mind that creating a sitemap is usually done for the following purposes: 
Creating a navigation system;
Having an overall picture of how you should link transitions and workflows;
Understanding how elements interact with your application.
Once you clarify these points, you'll understand why you need to create a sitemap.
Set a Scenario Map
Scenarios are another type of visualization you can use. For example, you can create a scenario map showing you the steps within a script, comments, questions, and more.
Such maps are usually used for analyzing existing processes. They also allow you to identify how users try to solve their problems on your website. Therefore, when a UX design team creates a scenario map, they can quickly explore interactions made with your product. It also allows the website team to change and fix UX design issues.
Create an Experience Map
An experience map is an illustration of a user's flow with a product or service. For instance, their goals, needs, reactions, issues, experiences, expectations, and more. In short, it's the overall experiences and interactions a person has with their product.
The experience map illustrates the design steps that need to be taken. Also, it is one of the top-rated UX design artifacts. It shows how a user interacts with a product. Your main goal here is to find out what kind of UI the user will need. This way you'll learn how they will interact with it in the future.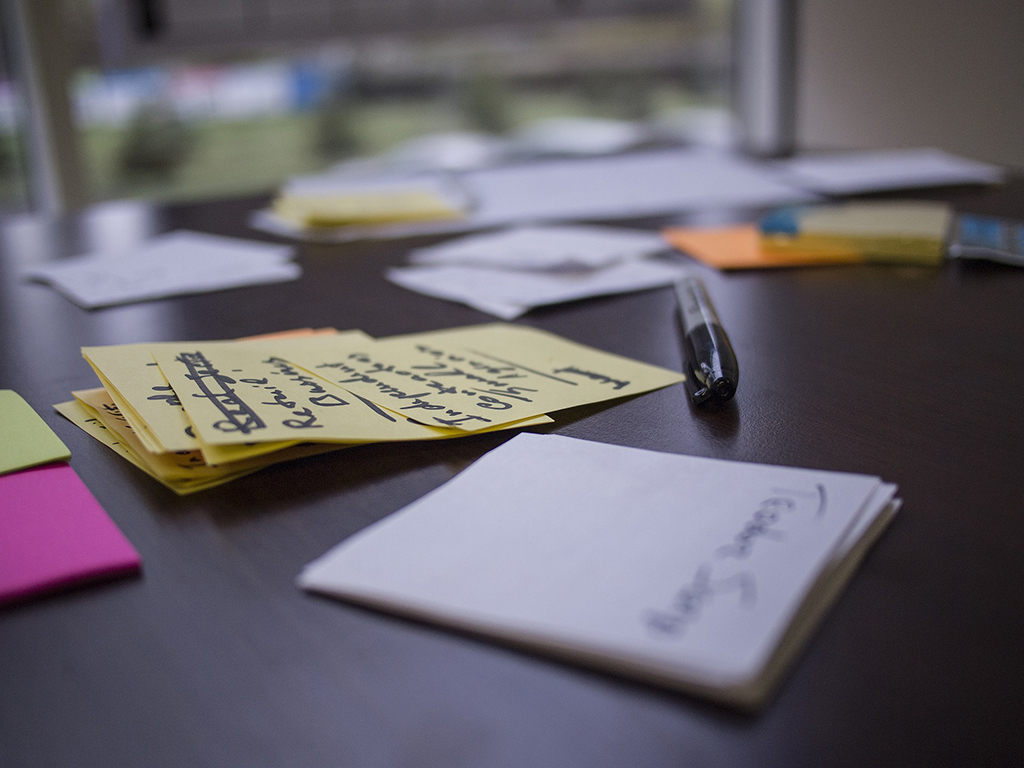 Use Interactive Prototypes
Interactive prototypes save you tons of time and money in the long term. They also help you make the best out of a product. Prototypes demonstrate if things will work or not and allow user testing. Additionally, they help designers communicate their strategies. Also, it helps them define their work in different stages of UX design.
Prototyping can occur at any stage during the UX design process. Most design teams will conduct an internal review of a product prototype. Then, they see how things will turn out when a user interacts with the product. The biggest advantage of interactive prototypes as UX design artifacts is their effectiveness with user testing. Rather than making assumptions, users can test the product and see how effective it is. When you do so, you can gain the right type of feedback.
Wireframes and References as UX Design Artifacts
Wireframes are functional behaviors of an application. If you have created a sitemap before, you'll understand wireframes much better. Undoubtedly, they're excellent at solving many problems before you start designing anything on your website. In other words, the wireframe will show you what's happening with a user interface (UI). Therefore, you should never consider wireframes as a second option, so take a piece of paper and pen and start sketching!
Lastly, we have references that are also widely used as UX design artifacts. They are usually created at the beginning of the design process. References include color schemes, fonts, interface photos, layouts, individual graphics, and more. There are two types of references:
Structured: Each example is clear and straightforward;
Unstructured: A bunch of images that don't include any specific decision.
UX Design Artifacts: Conclusion
UX design artifacts are highly important. They are the exact reason why a UX team will try to identify if a certain method of working will work or not. There are many to choose from, so you need to select the right ones to fulfill your needs. Let's not forget that your team needs to be able to handle them too. In any case, it's up to you and your team to see what works best and what you can consider using in future projects with your website.
If you want to know more about UI & UX design as well as web design trends, don't forget to visit our blog. We publish articles with guides and tips about web development. In case you're interested in website customization, feel free to check out our website. There you can learn more about our visual editor for HTML websites, Novi Builder. We also invite you to join our community and public page on Facebook. There you can ask anything about web development from Novi Builder users and get instant help from our support team.