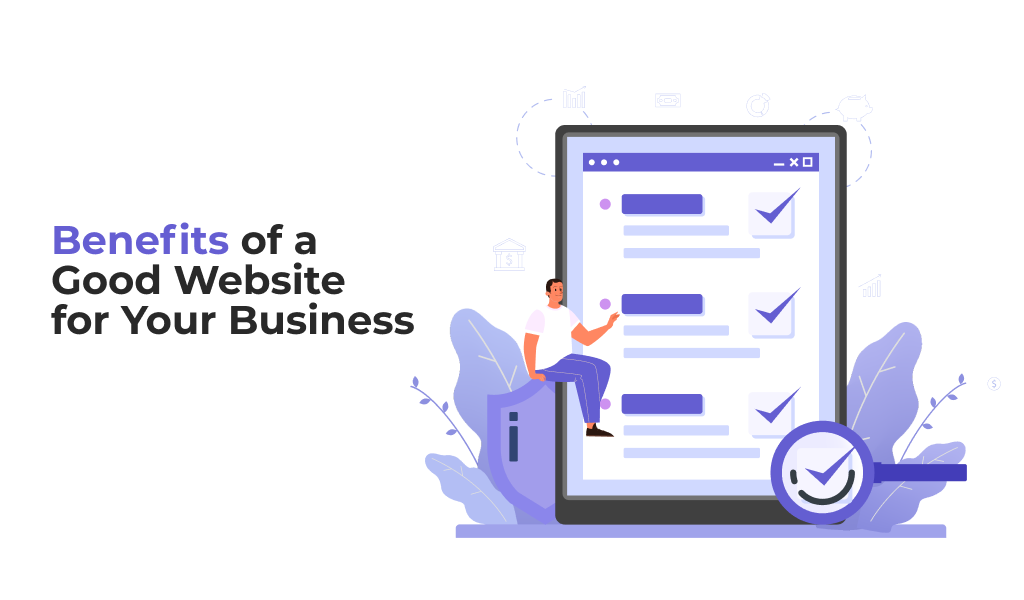 Why Having a Good Website for Your Business Matters
A good website for your business can positively impact your sales and online success. This is possible because of the way web development has evolved. Earlier, only huge businesses and companies could afford a good website and proper app development. According to statistics, as of December 2021, there were an estimated 5,251,737,363 internet users worldwide. The increased number of internet users has caused more businesses to focus on online marketing. These days, you can get a high-quality company website regardless of your business type or size. In fact, 47% of customers visit a company's website first before making further purchases. Web development is an imperative aspect needed to grow your business today. In this post, we will share some reasons why your small business requires a good website.
A Well-Designed Website Establishes Credibility
As a growing business, you need to build enough credibility before customers can approach you. In 2020, the increased rate of online shopping led to an increase in online fraudsters. It was reported that consumers lost over $245M to scammers when shopping online. Consumers are becoming more aware of fraudsters online; they ask more questions before clicking the "Buy" option. You have to assure the clients of your legitimacy by giving your business website a contact page, an about page, reviews, testimonials, a product catalog, and even a logo.
Personalized Website for Your Business
One aspect every business focuses on is enhancing business processes. The major benefit of a good website for your business is that you can personalize it to suit your business needs. You can make your business distinguishable from competitors and make sure your brand is recognizable. A good web app development company can create a personalized website to meet your business's needs.
Establish a Connection With Consumers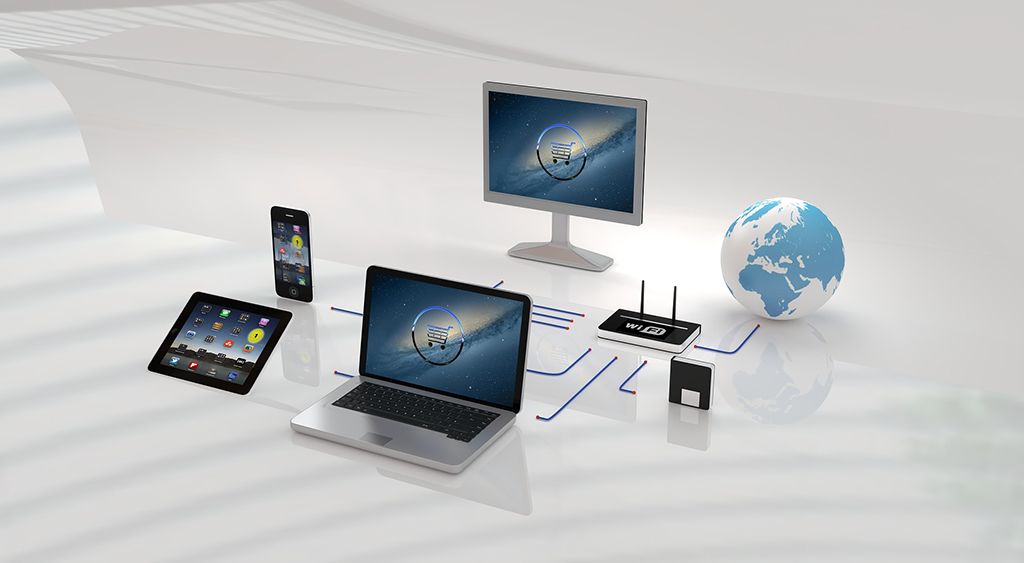 Every company wants to have a solid connection with its customers. Moreover, keeping it is highly important. Customers that have and feel a connection with a certain business will continue to go back to that business for products and services. A website is a perfect way to establish it. With a properly built site, you get to show the customers who you are. If consumers can put a face or story to a business, they will feel safer and more inclined to continue buying from that business. It is also important to have a well-performing website. A website that simplifies user experience will ensure that the customer has a more positive response to your products and services.
Web Development Improves Sales
With a good website for your business, customers can find you much easier. If your website simplifies the user experience, those visits will turn into sales. By 2040, it is estimated that 95% of purchases will be done online. As of 2018, 63% of purchases were done online. This percentage will only increase as we continue through an age where individuals turn to the Internet for just about anything. Without a fully operational website, you will miss out on a large portion of sales.
Safeguarding Your Data
Data is the most important thing in any business. In this data-driven marketing age, there are hackers everywhere looking to gain access to your sensitive data. A business website will ensure that you can keep your data more securely. You do not have to depend on social media service security. Instead, using your website, you can safeguard all information linked to your business — so business processes can continue while being protected. It is wise to have a SSL certificate for site security. The main motto of such certificate is to secure the data travels between the server and the browser
A Website Saves You Money On Other Advertising Methods
Many years ago, the options for advertising businesses were limited. You could give out flyers, pay for a television spot, or pay for your business to be featured in the newspaper. However, a good website for your business will give you a new way of reaching out to your audience. You can advertise your small business without even having to pay for online ads. For example, you could publish blogs on your website to increase your online presence and give people a reason to visit your business. This will easily make you one of the best online businesses.
In addition to publishing valuable content on your website, you can attract visitors using your offline marketing material. Adding QR codes to your business cards, brochures, posters, and other print materials makes it easy for potential customers to visit your website and learn more about your products or services. A bulk QR code generator can help you create customized codes that match your brand and marketing message. Place the codes on your marketing material in visible locations and encourage people to scan them with their smartphone cameras. This is a cost-effective way to bridge the gap between your online and offline marketing efforts and can drive more traffic to your website.
It's a Great Way to Advertise Job Opportunities
Regardless of the field of your business, you can agree that good help is difficult to find. There are a lot of ways to send the word out about an employment opportunity. However, it is also reasonable to use your own website to do this. The individuals who visit your website may be in search of employment opportunities.
Establish a Mailing List
In a properly designed website, there is always a form for individuals to fill. It helps you to shape an extensive mailing list. With this, you can easily access a database of potential customers. This makes advertising easier if you have a good website for your business. According to a report, email marketing is up to forty times more efficient in attracting new consumers compared to social media marketing. As you collect these email addresses, you will later use them for different email campaigns such as newsletters, sales, etc. Make sure to do a DKIM check to protect your email from harmful practices like phishing and spoofing.
Advantages of Having a Good Website for Your Business: Conclusion
If you get a leading web development company to create your website, it will be well designed and coded. With this, your business website can easily attract potential customers. Ultimately, a good website for your business will give you a chance to go up against bigger businesses.
In case you're looking for more useful web development & online marketing tips, feel free to visit our blog. We regularly publish new posts with guides for users of any experience level. Also, don't forget to check out our website. It features new & updated templates and website building solutions. If you desire to get your news via social networks, our Facebook page and user community are always open for you. We are always ready to help you build any kind of website for your business.